Welcome to 
Shazzz
  - We are a small company promoting natural products to the community by helping you focus on developing healthy bodies and skin.  
Shazzz
 takes pride in its products because we strive to bring quality products to our customers. Every product is packaged by hand with care.  Our 
Shea Butter
 , unrefined with no chemicals and coming directly from Ghana, is rich in vitamins that can help heal common skin disorders.  The unique salt in our 
Dead Sea Salts
  treats acne, psoriasis, hives, cellulite, dry skin, dandruff, stress, muscle aches, and more.  Soaking in a hot bath cleanses and relaxes the body, making it easier to sleep without interruption. To assist with relaxing in order to fall asleep and to remove toxins, the Dead Sea bath salts and mud treatments can be very beneficial.  The 
Natural Handmade Soaps
 that we offer are natural and great for sensitive skin but also offer a unique sensory experience.  If you're looking for a healthy, glowing skin and hair, you've arrived at the right place.  Browse around and enjoy!!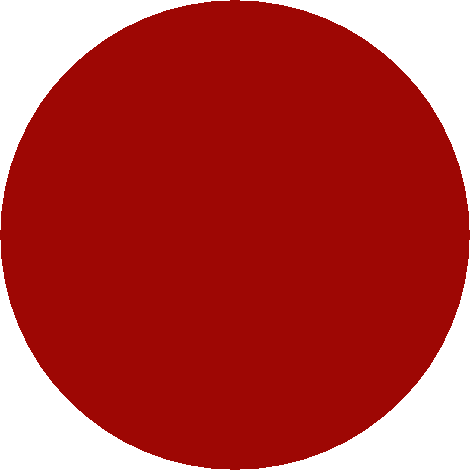 Discount Specials

Scented Whipped Shea Butter

2 - 4oz jars for $17.00

Mix and Match

on Preselected Fragrances

Only scented whipped shea butter!!

Must buy 2 for the discount

To Order  - Go to 'Natural Handmade Soap'

Himalayan Salt Soap Bars

An abundance of Himalayan and Sea Salt for a unique salt soap experience. An unscented soap with no fragrances or essential oils. Regular use of Himalayan natural salt can help control many skin conditions such as dry or oily skin, eczema and acne. These soap bars are free from chemicals and with 84 trace elements they are very useful as body deodorant and perfectly balances the chemistry of the human body and skin's pH factor. Wonderful minerals in the Himalayan salt leave your skin fresh, smooth and healthy.

​~~~~~~~~~~~~~~~~~~~~~~~~~~~~~~~~~~~~~~~~~~~~~~~~~~~~~~~~~~~~~~~~~~~~~~~~

Shampoo Bars

Tea Tree, Herb and Mint Hair and Beard Soap

Blend of the natural qualities of Tea tree, Rosemary, Peppermint, and Lavender make this a well balanced shampoo soap. Tea tree is suggested to help with flakes, rosemary and peppermint with stimulation, and lavender and chamomile for soothing. This blend is suggested for all hair types.