Welcome to 
Shazzz
  - We are a small company promoting natural products to the community by helping you focus on developing healthy bodies and skin.  
Shazzz
 takes pride in its products because we strive to bring quality products to our customers. Every product is made and packaged by hand with care.  Our 
Shea Butter
 , unrefined with no chemicals and coming directly from Ghana, is rich in vitamins that can help heal common skin disorders.   The 
Natural Handmade Soaps
 that we offer are natural and great for sensitive skin but also offer a unique sensory experience.  If you're looking for a healthy, glowing skin and hair, you've arrived at the right place.  Browse around and enjoy!!
I Change!

We Change!

The World Changes!

Shazzz is.....the essence of youth that resides in all of us                                      regardless of age!!

Shazzz is.....that natural radiance that glows from a                                            healthy body and mind!!

            Shazzz is.....YOU!!

                         Shazzz is.....ME!!

                                     WE ARE SHAZZZ!!!!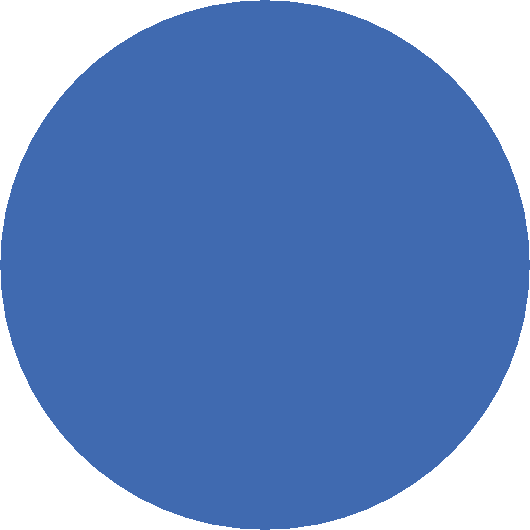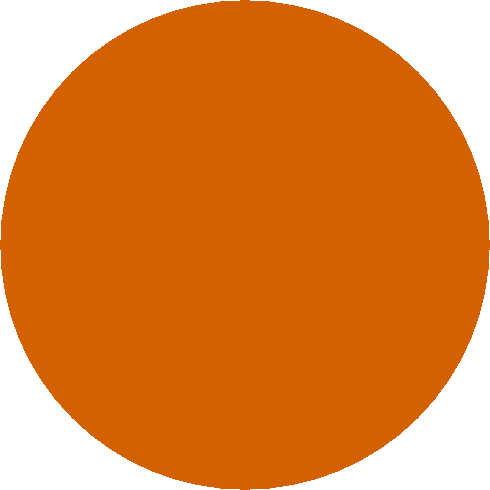 Mon/Dec 6th thru Thurs Dec 30th

On Selected Whipped Mango Butter, Whipped Shea Butter and Fragrance Oil products!!!

Great Holiday Sales Through December 30th